WASHINGTON, NORTH CAROLINA
Contact us today! (252) 948-0850
Tranters Creek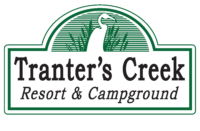 Due to COVID-19 and phasing restrictions, all activities, excluding our church services Sunday mornings at 9am, have been postponed until further notice.
When activities are added, we will post information on our Facebook page or in the office. Please help us keep you informed and check with the Office or Facebook.
Have a question? Call or write today! (252) 948-0850
The staff of Tranter's Resort and Campground is here to help. We've been making happy campers for over 20 years and we know how to make the best of your time  here in Eastern North Carolina.  Drop us a line and we'll be happy to help plan your trip to our natural wonderland.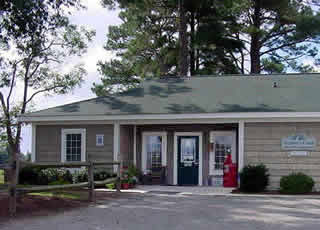 Tranter's Creek Resort & Campground
6573 Clark's Neck Road
Washington, NC 27889
(252) 948-0850