WASHINGTON, NORTH CAROLINA
Contact us today! (252) 948-0850
Tranters Creek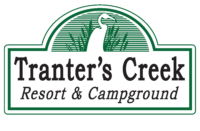 Tranter's Creek Resort is located in a wonderful part of Eastern North Carolina.
You are only minutes away from great food, amazing entertainment, exciting outdoor activities.
You'll find a handy directory below.  Check it out and Shop-Dine-Play!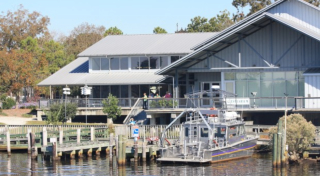 Estuarium
Washington's waterfront is where river and ocean meet.
Learn about this estuary! The Cleanest, Friendliest, Safest and Absolutely the Most Fun!
BOOK EARLY TO GET THE LOWEST RATES
CLICK HERE TO BOOK NOW OR CALL
(252) 948-0850
TODAY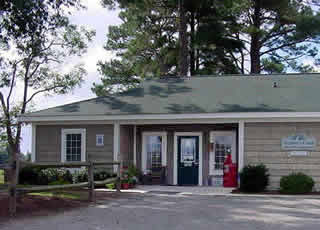 Tranter's Creek Resort & Campground
6573 Clark's Neck Road
Washington, NC 27889
(252) 948-0850